Zandu Health Initiative (ZHI) is closely monitoring the emerging public health concern involving the 2019 Novel Coronavirus (COVID-19). 
Message from our business and partner agencies.
Please do not visit if:
You have signs or symptoms of a respiratory infection, such as a fever, cough, shortness of breath, or sore throat.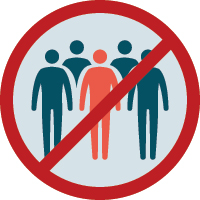 You have had contact with someone with a confirmed diagnosis of COVID-19, under investigation for COVID-19, or are ill with a respiratory illness.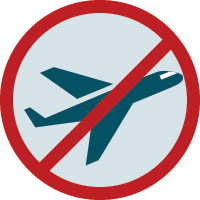 You have traveled outside the United States or on a cruise in the last 14 days.
All healthy visitors, please: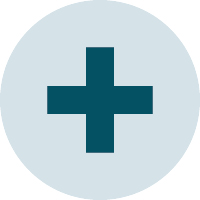 Check in at the front desk for a screening.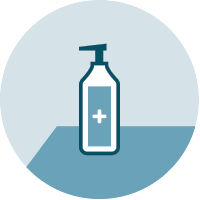 Clean your hands upon arrival and before leaving. We have sanitizer for your convenience and use.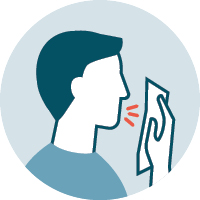 Always cover your cough. Use a tissue or your sleeve when you cough or sneeze.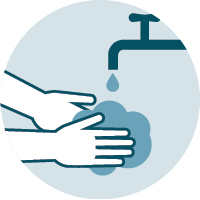 Clean your hands after coughing or sneezing.
We are continuing to closely monitor the coronavirus disease 2019 (COVID-19) situation and are staying abreast of updates from the Centers for Disease Control (CDC) and local health department. To protect students and residents during clinical, we have stepped up our preventative measures to include the following:
Strongly discouraging visitation except in certain situations.
Entering through the main door, our community will actively screen all individuals.
Alternative ways to visit with residents include Skype, FaceTime, and phone calls and email.
Asking visitors to wash their hands or use the hand sanitizer available upon arrival and departure.
Limit their movement within the community to the resident's room.
We have cancelled outside resident activity groups and are also reminding staff and contractors to stay home if they are sick.
We are restricting volunteers at this time.
We are reducing transportation services to scheduled doctor appointments only.
We strongly recommend that family members not take residents out of the community.
We are postponing or cancelling all large community events until further notice. This includes events that involved bringing groups of people into our community.
In addition, per the CDC and to protect our residents, all healthy visitors are reminded to take the following preventative actions known to prevent the spread of viruses including:
Wash your hands and use alcohol-based hand sanitizers (60%+ alcohol)
Cover your cough
Wash and clean your hands and use hand sanitizer after coughing or sneezing
We will continue to monitor the evolving situation and communicate additional information and stay connected to residents and families during this time. The safety and well-being of our residents is our top priority. Please don't hesitate to reach out if you have any questions or concerns.
ZANDU

References
Minnesota Department of Health (MDH)
Centers for Disease Control and Prevention (CDC)
World Health Organization (WHO)
Last modified on
Monday, 12 April 2021 07:27